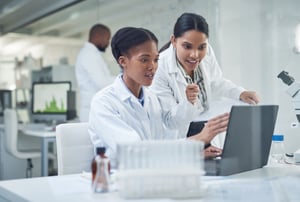 RheoSense, Inc. - Simply Viscosity
Our VROC® powered viscometers require small sample volume (15µL), measure high shear rates (> 2,020,000 s -1) and provide easy to obtain, repeatable, precise, viscosity measurements!
Viscosity is at the heart of all we do!
Viscosity is one of the most important parameters in the development and modeling of applications that involve fluid flow.

RheoSense's revolutionary VROC-powered instruments make gathering data about your samples a breeze.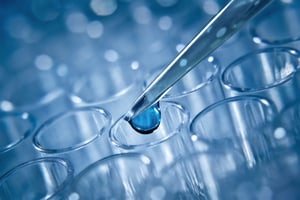 Small Samples
The RheoSense m-VROC II can measure samples as small as 15 uL.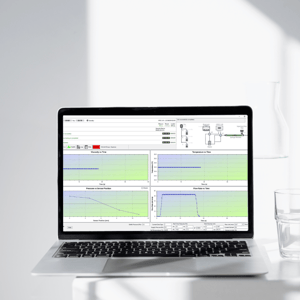 Reliable Data
Our instruments provide reliable, repeatable results with a wide viscosity range of 0.2 ~ 100,000 mPa-s (cP).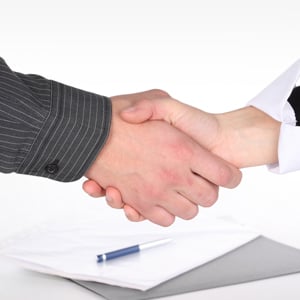 Customer Support & Testing
We offer comprehensive service contracts and sample testing in addition to our easy to use instruments.
Products & Services
Instruments designed and developed by the experts at RheoSense.
Join the list!
Get invited to webinars and exclusive events!
Our team holds regular webinars on viscosity in various industries and applications. Sign up for our mailing list to be invited.
What we have to say
Check out our blog and content library for more information on viscosity and detailed reports of experiments completed on our instruments.
Ready to upgrade your viscosity testing?
Talk to our experts today to find the best instrument for your needs.