Model Fitting To Viscosity Data:
Model fitting is a valuable tool when analyzing viscosity data. Empirical and semi-empirical models exist for viscosity as a function of shear rate, temperature, and concentration. Extracted model parameters can be used to simplify comparisons and for interpolation or extrapolation when specific conditions of interest are difficult to achieve in practice.
Join us to review some common viscosity models, fitting procedures, and how to utilize the results.
When? December 12, 2018: 11 AM (PST)
DON'T MISS THIS OPPORTUNITY!
Not in formulation? Not to worry, all industries are encouraged to attend this webinar!
Not sure if this is for you? Rest assured, there's no harm in learning. Measuring viscosity can be beneficial to various industries. Join us & see for yourself!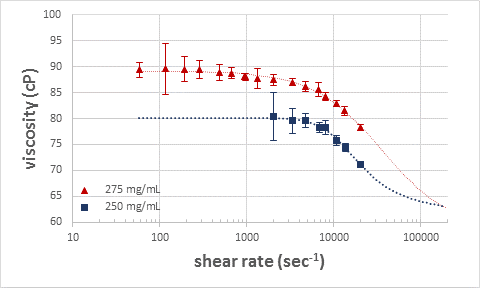 Product Recommended: VROC Initium