Estimating Blinking Shear Rates
Selecting the most appropriate shear rate range for your application is crucial in establishing the best viscosity measurement protocols and predicting performance. We continue with our eye drop analysis and move from insertion to the blink cycle.

Learn how to estimate shear rates even when the process is complex and make the most of your viscosity testing.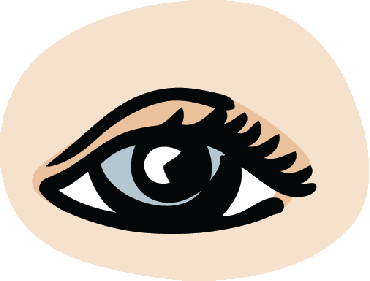 The goal of the second application note in this series considers the environment after the eye drops are inserted. The different motions of the eyelid during the blink cycle will shear the tear film fluid which has been modified by the addition of the eye drops. Therefore, the shear rate range of this process is estimated from published eyelid velocity profiles and tear film thickness measurements.
Join Dr. Stacey Elliott to learn more about shear rate estimation and shear thinning properties that incorporate the carreau-yasuda model & the Cross model.