How Does Your Buffer Impact Your Data?
In this application note, buffer solutions containing a variety of common additives, including sugars and polymers, were prepared. The viscosity of each was measured to illustrate the ability of the microVISC™ viscometer to differentiate low viscosity fluids to monitor consistency and obtain process validation.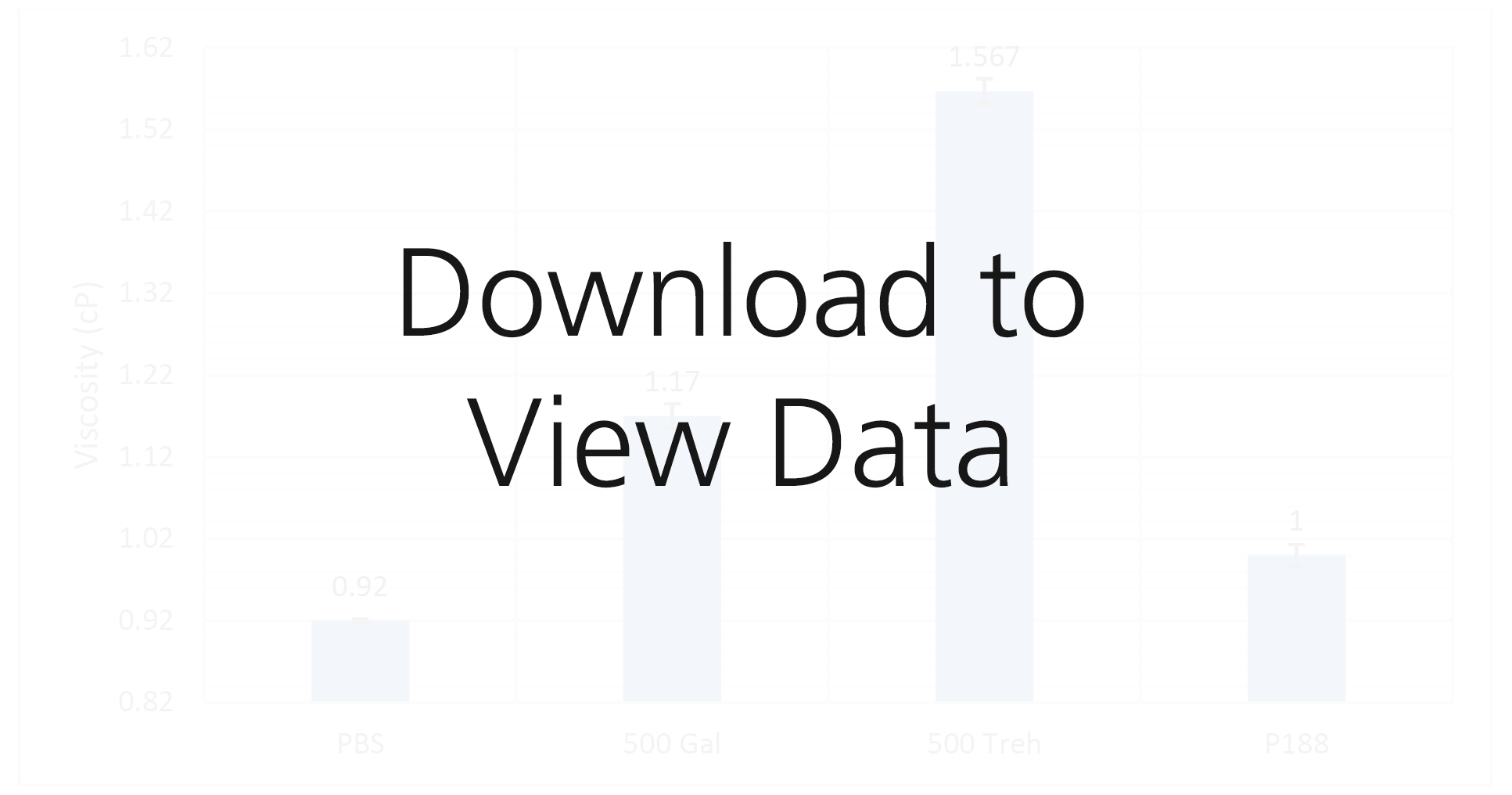 During the protein formulation process, buffer solution serves as one of the core factors in achieving the desired composition. Most viscometers cannot distinguish the consistency of raw materials as well as the formulation process. This application note demonstrates the advantages of measuring with the microVISC™, which incorporates microfluidic and MEMS technology into a portable, small QC viscometer.
————————————————————————————
Submit form to access full application note.
Key Words:
Viscosity
Buffer Solutions
Galactose
Poloxamer 188
P 188 Poloxamer
Trehalose
Monosaccharide
Disaccharide
Formulation Consistenc
Process Validation
Process Uniformity
Quality Control
---