Thank you for choosing RheoSense!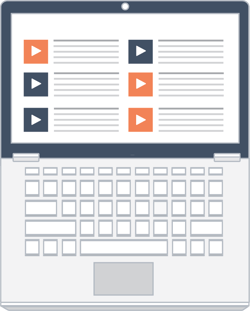 Register your viscometer and/or chip(s) to put warranty coverage in force. Registration will not only activate your warranty but you will be updated on the latest product information and notices.
To register your product, you will need your viscometer model and serial numbers found on your Invoice or located on the viscometer and chip(s).

If you have any questions about your warranty, please contact your RheoSense representative.
*Read our standard factory warranty terms & conditions!
*Read our corporate terms and conditions